Today (May 2) we lost the mother of the greatest rapper alive, and a legend in her own right, Ms. Afeni Shakur. When I heard Tupac say "and even as a crack fiend, mama/you always was a black queen, mama," I had hope that one day my mother would get off of crack too. And you know what? She did. (Hear her story here.) Afeni Shakur was my hero. And while she's no longer with us, her memory will live on through her son, because he never died…….
The #WordEyeHeard Presents: Top 5 Reasons Tupac AIN'T DEAD!
5. We Ain't Never Seen the Funeral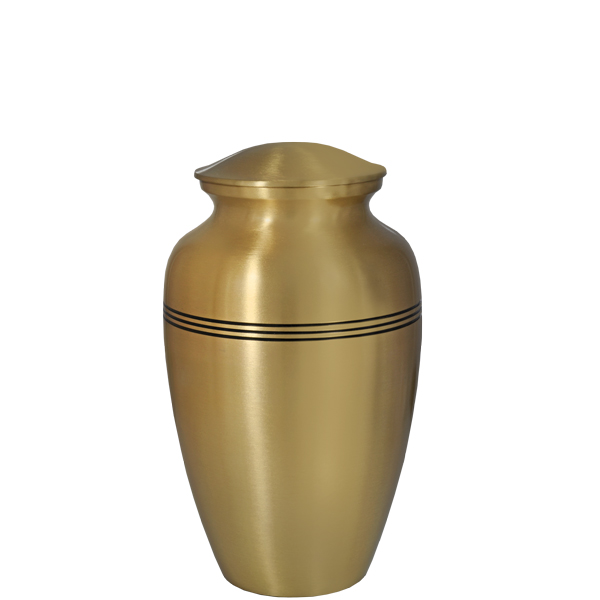 I know, I know. Pac was cremated in a private ceremony with just his closest friends and family. Yea okay; where's the urn? Prince was cremated like 15 minutes after he died, and we saw the urn. It was covered by a jacket, but we know it was there.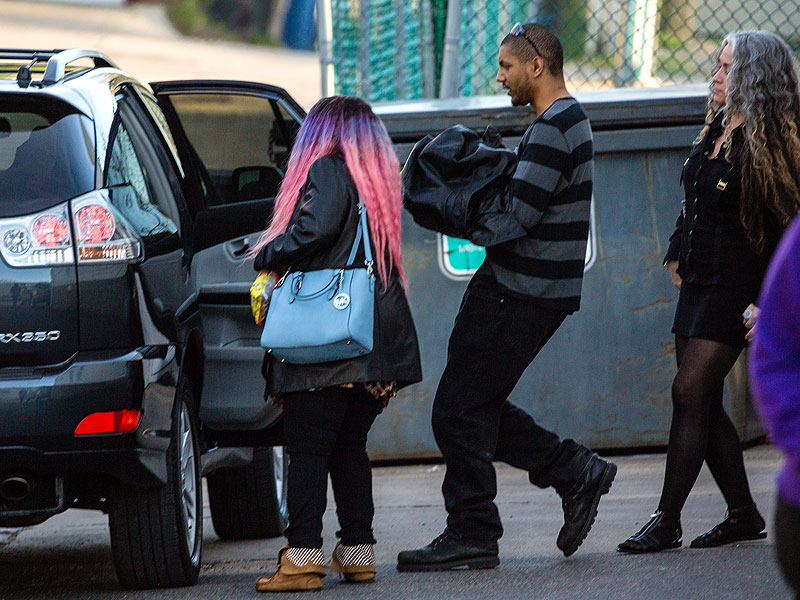 It's been 20 years since Pac died, and not one image of his ashes has ever surfaced…? Pics or it didn't happen.
4. He Ain't Record All That Music While he Was Alive
Listen, I don't care how crazy Pac's work ethic was. How in the hell you got more music come out after you DIED, than you had when you were ALIVE??? #cmonson
His video for "I Ain't Mad At Cha" should be clue enough: in the video, he was shot and died. Seriously….
Tupac had like 8,836,263 songs. He would've had to have never slept, smoked weed, had sex with Faith Evans, or beef with Biggie.
On Bun B's album Trill OG, he has a song with the late Pimp C, Tupac, and Trey Songz, "Right Now." In the song, Pac says "get me bodied." Beyonce didn't come up with that term til a couple of years ago. #OkayDen
Pac clearly has a studio in his house and is sending verses.
3. That Hologram Ain't do That Alone
If you saw Hologram Tupac's performance at Coachella, you were probably amazed yet left scratching your head. Honey that hologram was at Coachella throwing up 'Westside' and crip walking like a gang initiation.
Pac yelled out "what up Dre??" He said "what up Snoop??"
But…the creepiest part of his performance was when he said "what the F is up Coachella!!"
Hold on.
You can play his song and have the hologram mouth it, but who in the hell did you find to say "WADDUP COACHELLA" and sound just like Pac? Lemme tell you what really happened…
Ms. Afeni heard about the hologram, called Pac in Cuba, had him record it in his studio real quick, and she sent the audio and claimed a really good impersonator did it. Stay woke.
2. Willow Smith Ain't Stupid
You probably know of the close relationship Jada Pinkett Smith had with Pac. They went to high school together in Baltimore, and Jada even got him a few appearances on her sitcom "A Different World."
Jada's even said that while they were never romantically involved, those feelings were there. (Pac hit that. It's okay, Jada. LOL)
So Jada's shared her love of Pac with her daughter Willow, and look at the letter she wrote to him:
What does the first line say, ladies and gentlemen???
I KNOW YOU ARE ALIVE SOME PLACE!!!!
If anybody knows Pac was alive, it was his mother, and Jada Pinkett Smith. You might not take Willow seriously because she was a kid when she wrote it, but think about it: children are the most honest people on the planet.
Even Willow knows he's alive. Y'all trippin.
1. Dammit, Cause He Ain't!
Tupac Amaru Shakur left the earth (they say) on September 13th, 1996. I was still in elementary school. My best friend called and told me, and we read the newspaper article, taking turns on each paragraph. I became obsessed with him, making up my own "Thug Life" board game, grabbing every poster, album, and book I could find. And that's not easy on allowance money lol.
I have a book with the alleged picture of Tupac on the autopsy table, all cut up. Read the police reports and watched the videos on his supposed death.
But you know what? When you love an artist so much that he speaks to your heart whenever you play the cd, he'll never die. Pac is in the hearts of everyone who loved him and/or loved his music.
I'm in that category.
So I don't care what y'all say: today, I celebrate the day Tupac's mother's spirit began watching over her son, because he's still here with us.
I'm lilD, and that's the Word Eye Heard.
Rest in Paradise forever, Ms. Afeni Shakur.
#Thuglife
Also On Power 107.5: