PUFF DADDY REUNITES LIL' KIM, MASE, FAITH EVANS, MARIO WINANS, 112, TOTAL, CARL THOMAS, THE LOX AND FRENCH MONTANA
BAD BOY FAMILY REUNION TOUR
COLUMBUS, OH- August 19, 2016 – Due to scheduling conflicts, the Bad Boy Family Reunion Tour originally scheduled for Thursday, August 25 at the Schottenstein Center has been cancelled.
After undergoing recent surgery to treat a shoulder injury, Sean "Diddy" Combs will postpone the kick off to his highly anticipated Bad Boy Family Reunion Tour. Originally set for an August 25 open in Columbus, OH, the tour has been rerouted and will now kick off in Chicago, IL on September 1. The delayed tour start will give Combs the much needed time he needs in order to recover and give fans the incredible stage experience they have come to expect from a Puff Daddy production.
Please check BadBoyFamilyReunionTour.com or LiveNation.com for further information.  
Refunds available at point of purchase. 
Celebrities Then vs Now
1. Trey Songz Now
Source:Getty
1 of 9
2. Kanye West Now
Source:Getty
2 of 9
3. Lauryn Hill Then
Source:Getty
3 of 9
4. Andre 3000
Source:
4 of 9
5. Lil Kim Now
Source:
5 of 9
6. Kim Kardashian-West Now
Source:Patrick Demarchelier/Glamour
6 of 9
7. Tyra Banks Now
Source:
7 of 9
8. Drake Now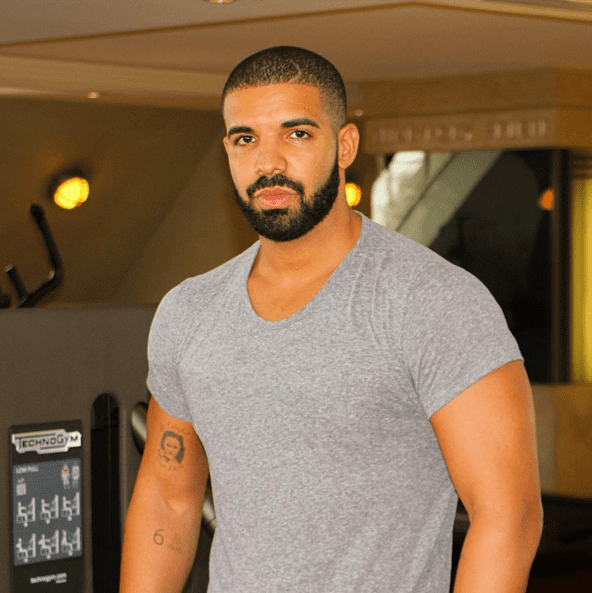 Source:
8 of 9
9. David Hasselhoff Now
Source:
9 of 9