Tidal, the music-streaming service most popularly associated with investors Beyoncé and Jay-Z is diversifying it's offering and adding beauty tutorials. On Wednesday, the app announced it will be adding beauty content alongside it's music-themed shows like Finesse and Car Test.
The app's first beauty related show is called Get The Look and will feature beauty tutorials with an entertainment spin. The inaugural episode, done by beauty vlogger Rosita Applebum is showing viewers how to get Nicki Minaj's 'Chun Li' hair buns and makeup. The episode is a tutorial as well as Applebum rapping along with Nicki Minaj to her lyrics. You can watch some of the episode here, but will have to subscribe to Tidal to see the whole thing and more episodes.
Additional beauty bloggers and vloggers that have signed on to do the tutorials are Nathalie Muñoz and Jackie Aina, who is known for her honest reviews and friendly feel to her audience.
How exciting this is happening! Here are 3 episodes that we want to see on the Tidal streaming service:
Achieve Beyoncé's perfectly windblown hair.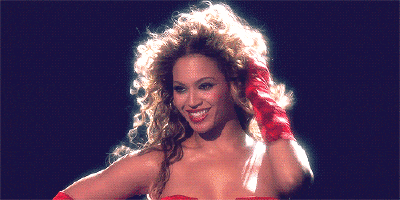 There has to be more to it than just a fan.
How to get Rihanna's effortless…anything.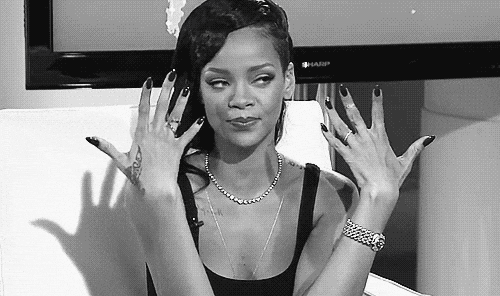 Whether it's her latest hairstyle, cool nails, or even a preview of an unreleased Fenty Beauty product….we want to know it all.
Nicki Minaj's Perfect Cat Eye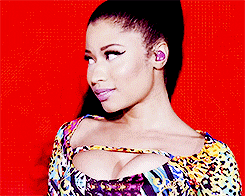 Getting even wings on both sides is like winning the lottery. We'd love to check out a tutorial that shows us how to master the Queen's cateye.
Beauties, will you be tuning into Tidal for your beauty tutorials? Will this new addition intice you to buy the streaming service if you haven't previously? Tell us in the comment section.
DON'T MISS:
Kanye West Splits With Jay Z's Tidal Over $3M
Tidal Releases Visual Protest Video Honoring Trayvon Martin And Others
Red Carpet Rundown: Tidal X Brooklyn
Tidal Streaming Service Will Now Teach You How To Get Nicki Minaj's Hair  was originally published on hellobeautiful.com