Travis Scott's new album ASTROWORLD is here.
RELATED: How Kylie Jenner & Travis Scott Make Their Relationship Work [EXCLUSIVE]
The long-awaited album includes 17 songs featuring Pharrell Williams, Frank Ocean, Drake, Tame Impala, The Weeknd all appear on the album credits. It's rumored that Stevie Wonder plays harmonica on "Stop Trying to Be God," though he has no official credit at the time of writing.
Scott who has been dating Kylie Jenner for more than a year and share a daughter, posted artwork for the album on his Instagram, which has more than one million likes but also gained some criticism for the apparent removal of a model, who is transgender, from the image.
RELATED: The Pros & Cons Of Kris Jenner Managing Kanye West & Travis Scott [EXCLUSIVE]
The Latest:
Power Couples [PHOTOS]
1. Ghost & Tasha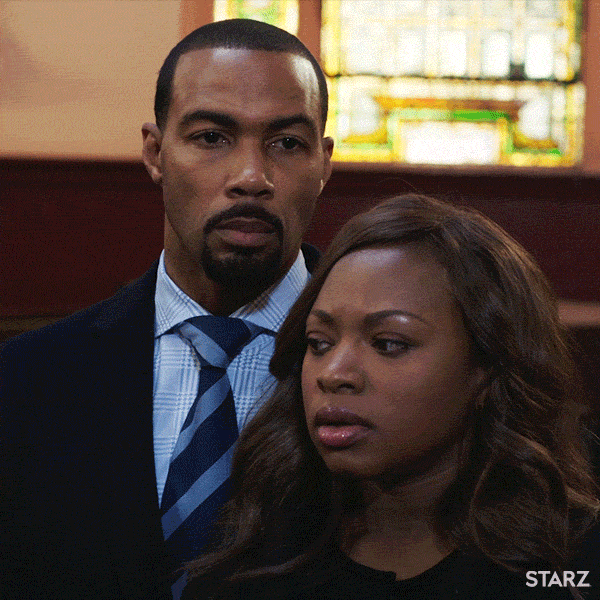 Source:
1 of 11
2. LeBron & Savannah James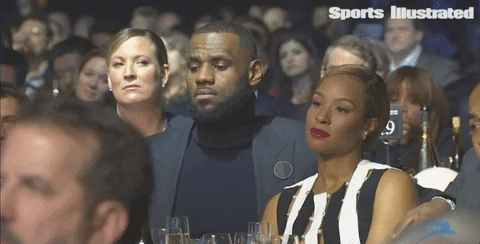 Source:
2 of 11
3. Mr. & Mrs. Incredible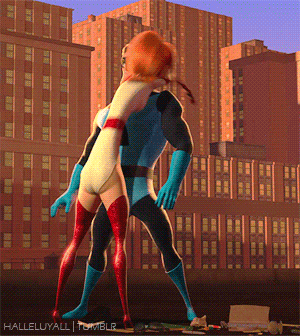 Source:
3 of 11
4. Randall & Beth Pearson (This Is Us)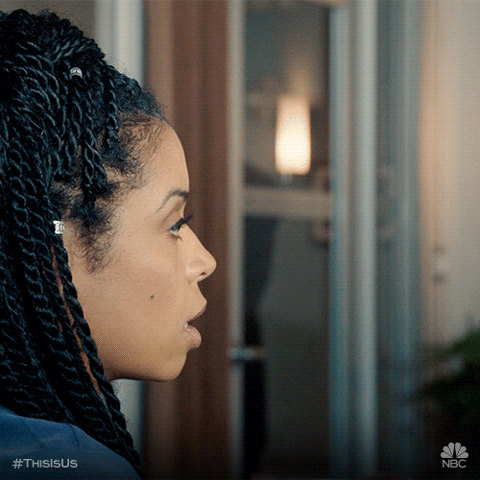 Source:
4 of 11
5. Gabrielle Union & Dwyane Wade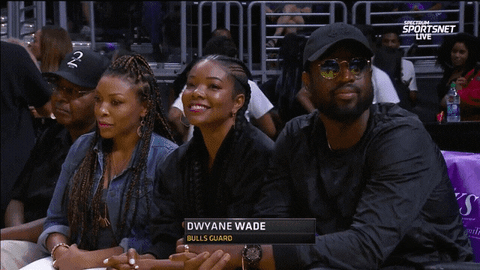 Source:
5 of 11
6. Dre & Bow Johnson
Source:
6 of 11
7. Maxine Shaw & Kyle Barker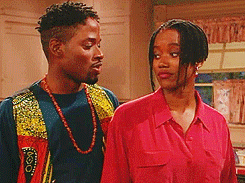 Source:
7 of 11
8. Steph & Ayesha Curry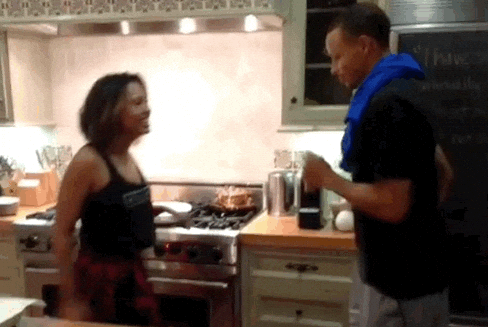 Source:
8 of 11
9. Remy Ma and Papoose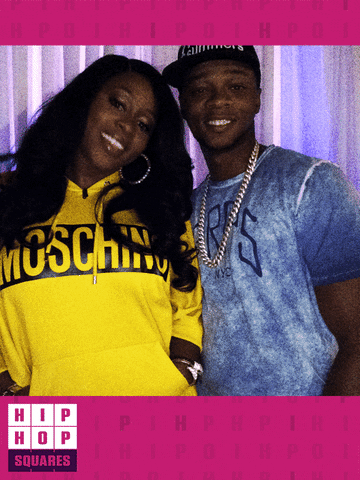 Source:
9 of 11
10. Teyana & Iman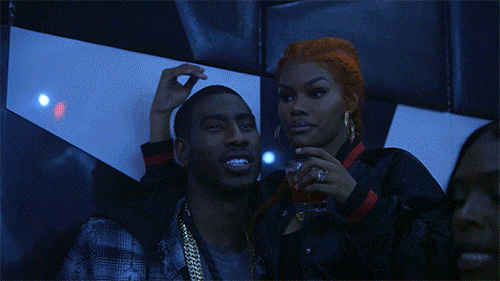 Source:
10 of 11
11. Ciara & Russell Wilson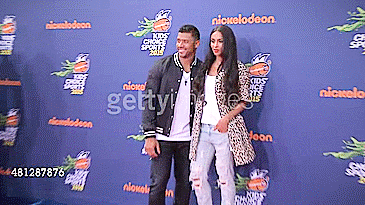 Source:
11 of 11
Why All Hip-Hop Fans Will Be Able To Appreciate Travis Scott's New Album "Astroworld" [EXCLUSIVE]  was originally published on rickeysmileymorningshow.com