Well before a very close win yesterday…this happened!
And more!
Source | Complex
Josh Gordon got a job as a car salesman.
Last year he led the NFL in receiving yards. This year [thanks to a season-long suspension] he'll be hocking Chevys courtesy of the Sarchione Auto Group. Some people would call that a fall akin to dropping off a cliff. The Sarchione Auto Group would call it "a promotion."
Johnny Manziel is trying to trademark the name "Johnny Cleveland."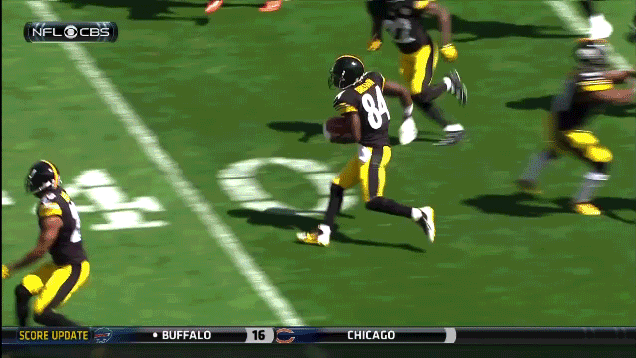 Antonio Brown jump kicked a punter.
Get more on what went down in the NFL this week – HERE.
Be sure to tune into the Midday's weekly 10am-3pm with RoDigga!
WTF Happened In The NFL This Week! [Browns Updates]  was originally published on zhiphopcleveland.com
Also On Power 107.5: