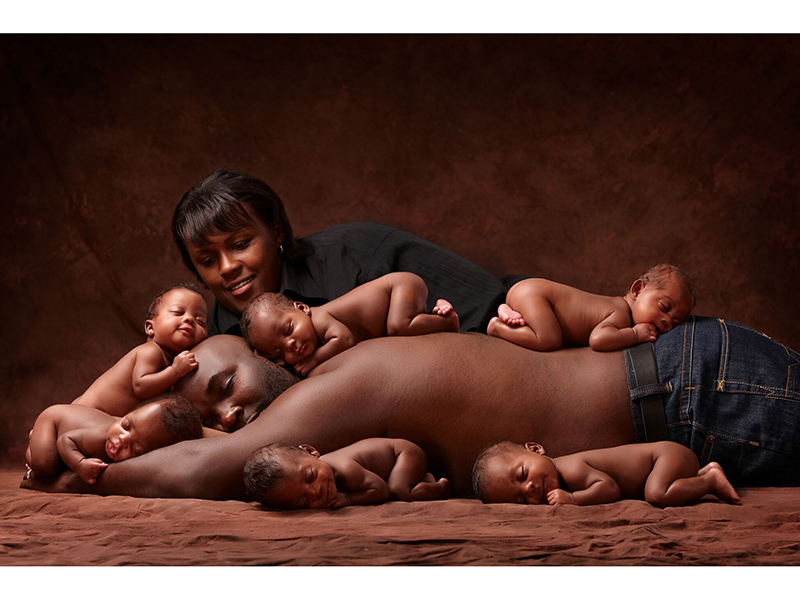 It's hard to believe that the first septuples to be born in Columbus are turning 6 years old!  The McGhee family took the world by their hearts by simply posting their new family picture.  Shortly after the post it went viral!  Fast forward 6 years the The McGhee family is celebrating the septuples 6th birthday and the premiere of their new reality show "Growing up McGhee" on Uptv!  And what better way to celebrate than with the recreation of their first family picture!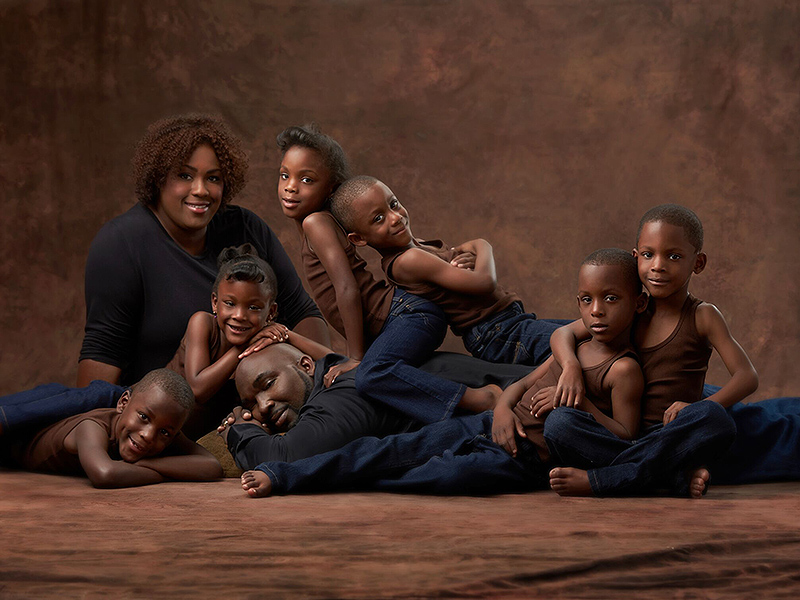 Rozonno Jr., Olivia, Madison, Elijah, Issac and Josiah are bigger now but just as adorable in this updated family picture with their Parents Ro & Mia!  Be sure to catch these Columbus natives navigating through septuplet fun Wednesday nights on UPtv!
TRENDING STORIES:
Nick Cannon Explains Why He Still Hasn't Signed Mariah's Divorce Papers
Watch and Judge: Did Beyoncé Steal Idea for LEMONADE Trailer from This Short Film?