Big Bink recently sat down with Diddy to talk about one of the biggest tours of the summer, The Bad Boy Reunion Tour, his top 3 memories with Bad Boy and more!
TRENDING STORIES:
Columbus McGhee Septuples Celebrate 6 Year Old Birthday With Newborn Picture Recreation!
Nick Cannon Explains Why He Still Hasn't Signed Mariah's Divorce Papers
Watch and Judge: Did Beyoncé Steal Idea for LEMONADE Trailer from This Short Film?
Celebrities Then vs Now
1. Trey Songz Now
Source:Getty
1 of 9
2. Kanye West Now
Source:Getty
2 of 9
3. Lauryn Hill Then
Source:Getty
3 of 9
4. Andre 3000
Source:
4 of 9
5. Lil Kim Now
Source:
5 of 9
6. Kim Kardashian-West Now
Source:Patrick Demarchelier/Glamour
6 of 9
7. Tyra Banks Now
Source:
7 of 9
8. Drake Now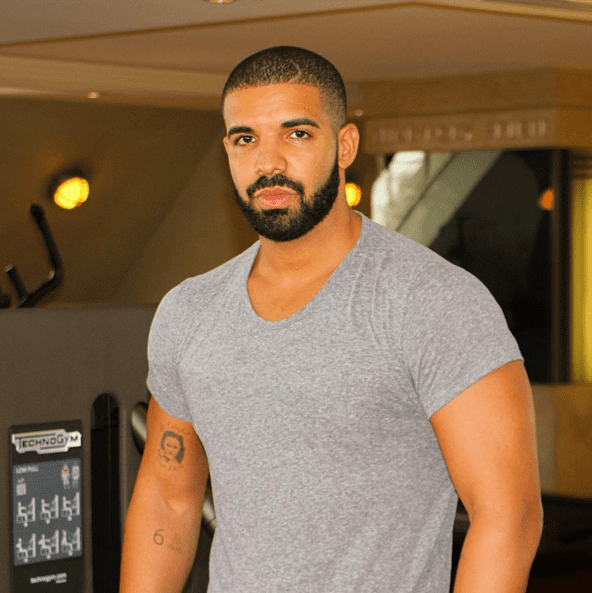 Source:
8 of 9
9. David Hasselhoff Now
Source:
9 of 9