Last night was the BET Hip Hop Awards and of course the red carpet was filled with celebrity outfits that made us laugh, cry, and just look far, far away. Check out some of the outfit below and let us know what you think!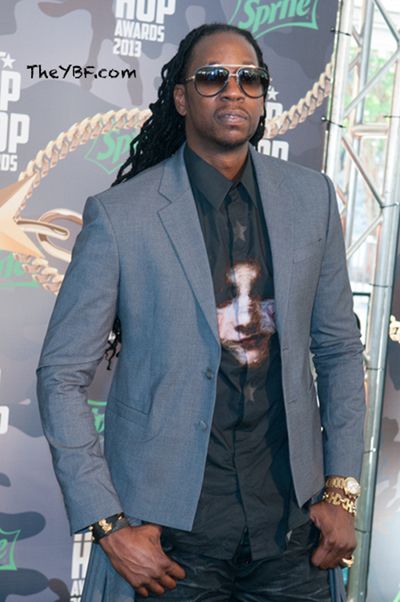 2 Chainz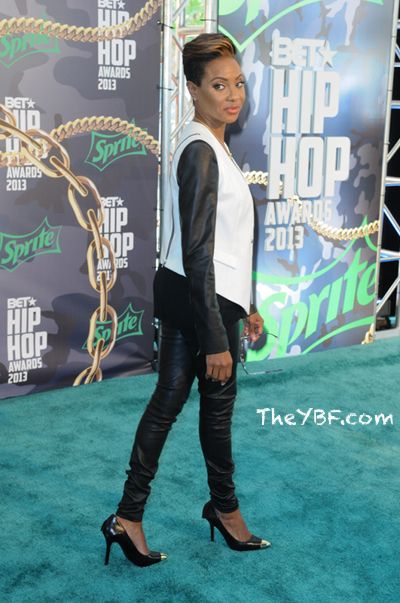 MC Lyte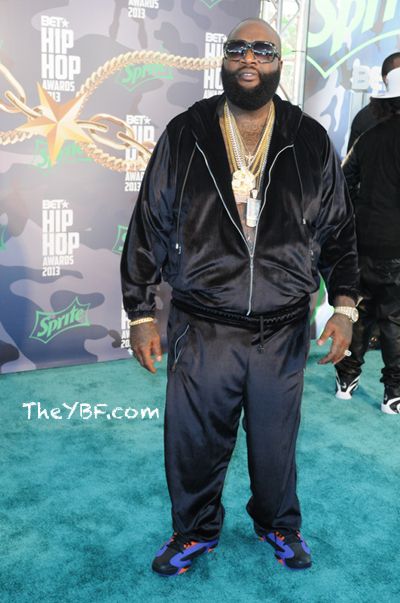 Rick Ross
Stevie J and Joseline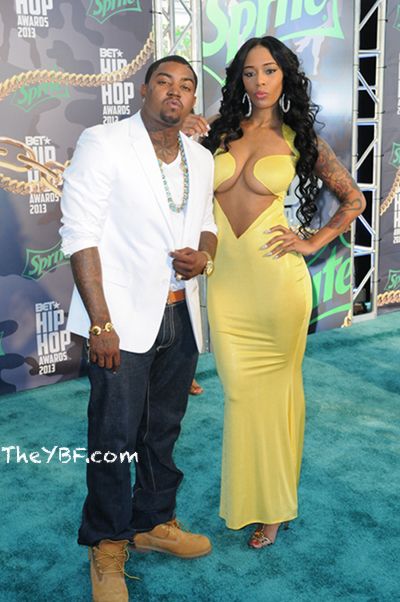 Lil Scrappy and Bambi
Like Power 107.5 on Facebook to stay updated with the latest breaking, entertainment news and original interviews!
RECENT UPDATES
◦                     WIN TICKETS TO SEE MIKE EPPS ALL WEEK!!!!
◦                     KANYE WEST GOES NUTS AGAIN ON PAPARAZZI
◦                     Meek Mill Releases Long Awaited 'DC3′ Mixtape [STREAM/DOWNLOAD]
◦                     #WNBAProblemZ LOL: Women Kiss on the Court
◦                     Man Accidentally Sets Himself On Fire Trying To Burn Down Ex's Business