Less than one month after he proposed, Orlando tells TMZ Sports, "I have made the decision to call off the engagement and permanently end the relationship I had with Draya."
"In hindsight, it was a poor decision to propose."
"I am anxious to move on with my life both personally and professionally."
As we previously reported, Orlando popped the question to the "Basketball Wives LA" star back in June with a massive diamond ring … just one month after they had broken up.
Before that, they had been dating pretty seriously for about 2 years.
We've reached out to Draya for comment  so far, no word back.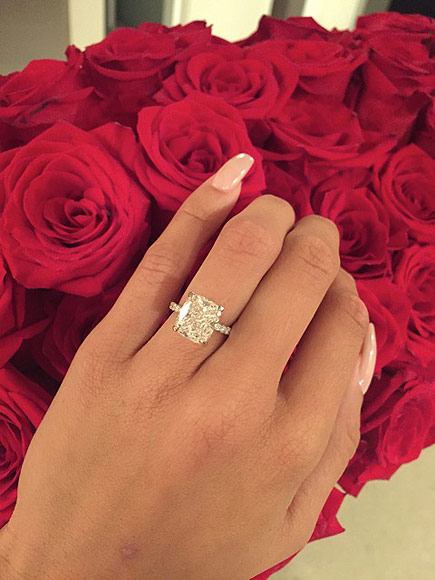 Did Orlando Call Off The Engagement With Draya ?  was originally published on zhiphopcleveland.com