According to Columbus police, a man was assaulted, shot and robbed of his phone late Tuesday night in a North Linden park, while he was playing Pokemon Go.
Investigators revealed as the victim was playing the popular mobile game near a park, a juvenile approached on a bike asking to use their phone to call his mother. Police said the anonymous juvenile then took off with the phone.
Police say the victim was hit in the head by another person as he attempted to chase the thief to retrieve his phone.  He was then reportedly shot three times as he tried to escape the assault.
Columbus Police revealed they recovered a handgun and arrested a 14-year-old boy a few hours who admitted to shooting the recognized victim.
Investigators are looking for a second suspect.
SOURCE: WCMH
Celebrities Then vs Now
1. Trey Songz Now
Source:Getty
1 of 9
2. Kanye West Now
Source:Getty
2 of 9
3. Lauryn Hill Then
Source:Getty
3 of 9
4. Andre 3000
Source:
4 of 9
5. Lil Kim Now
Source:
5 of 9
6. Kim Kardashian-West Now
Source:Patrick Demarchelier/Glamour
6 of 9
7. Tyra Banks Now
Source:
7 of 9
8. Drake Now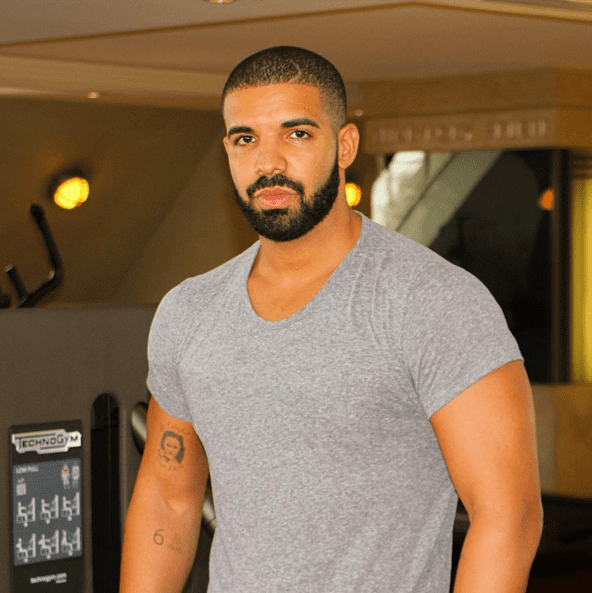 Source:
8 of 9
9. David Hasselhoff Now
Source:
9 of 9