T-Pain's Best 21 Songs
1. Buy U A Drank (ft. Yung Joc)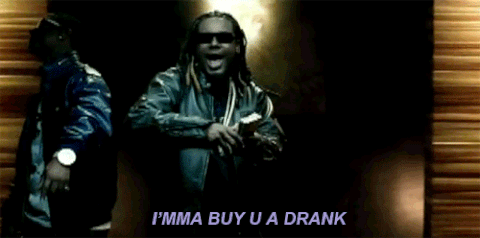 Source:false
1 of 21
2. Blame It (Jamie Foxx ft T-Pain)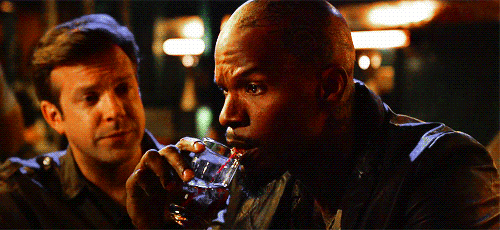 Source:false
2 of 21
3. Bartender (ft. Akon)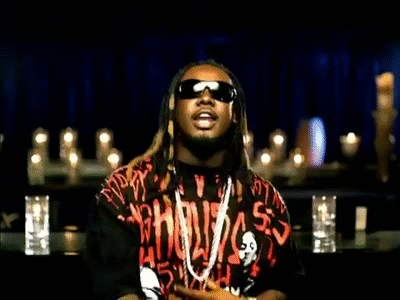 Source:false
3 of 21
4. I'm In Love With A Stripper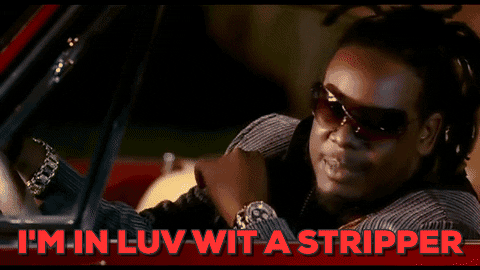 Source:false
4 of 21
5. Chopped N Skrewed (ft. Ludacris)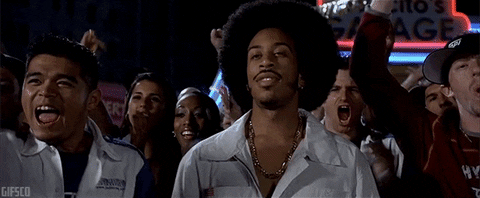 Source:false
5 of 21
6. Shawty (Plies ft. T-Pain)
Source:false
6 of 21
7. Low (Flo Rida ft. T-Pain)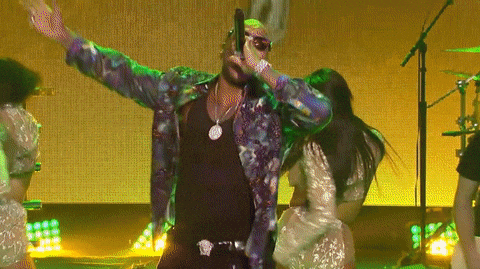 Source:false
7 of 21
8. Kiss Kiss (Chris Brown ft. T-Pain)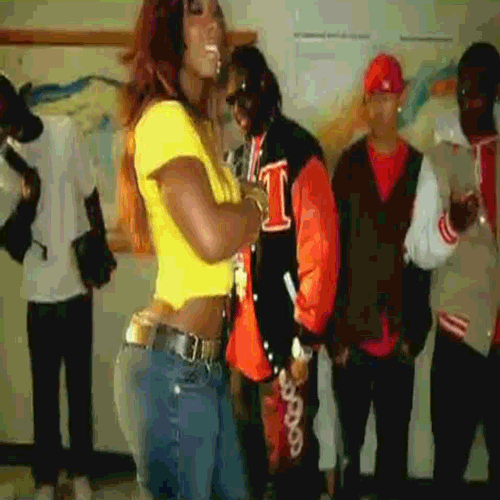 Source:false
8 of 21
9. I'm Sprung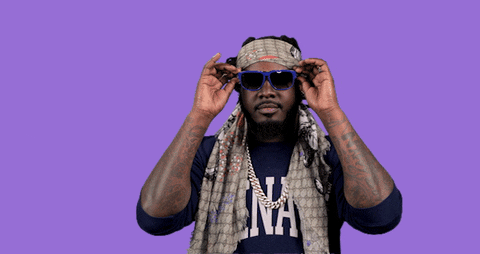 Source:false
9 of 21
10. All I Do Is Win (DJ Khaled ft. Ludacris, T-Pain Snoop Dogg and Rick Ross)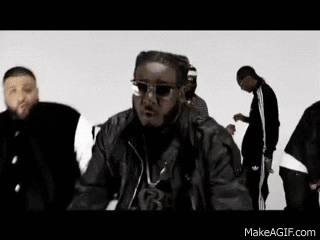 Source:false
10 of 21
11. I'm So Hood (DJ Khaled ft. T-Pain, Trick Daddy, Rick Ross & Plies)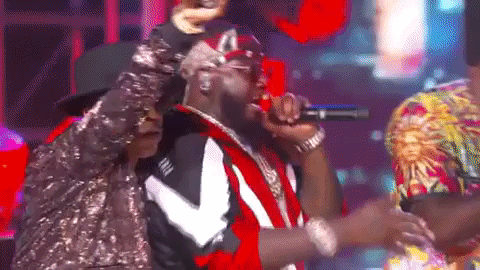 Source:false
11 of 21
12. Good Life (Kanye West ft. T-Pain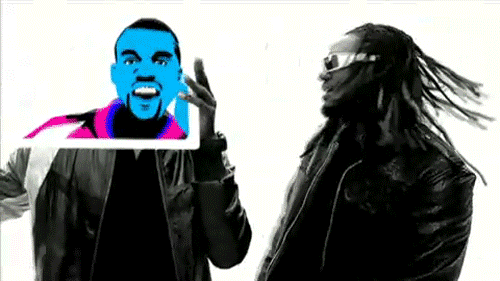 Source:false
12 of 21
13. One More Drink (Ludacris ft. T-Pain)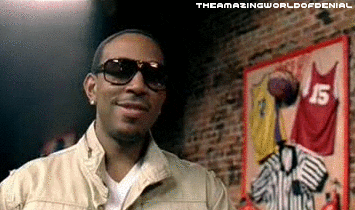 Source:false
13 of 21
14. I'm A Flirt (R. Kelly ft. T.I. and T-Pain)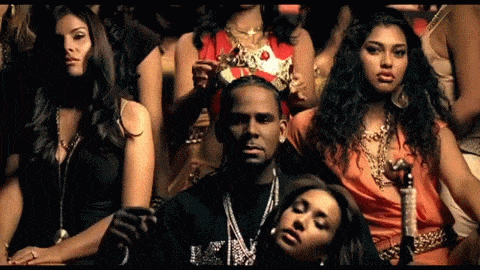 Source:false
14 of 21
15. Got Money (Lil Wayne ft. T-Pain)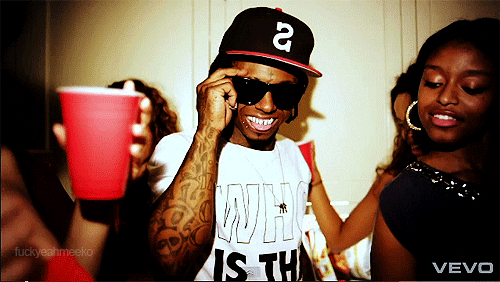 Source:false
15 of 21
16. Up Down (ft. B.O.B.)
Source:false
16 of 21
17. Church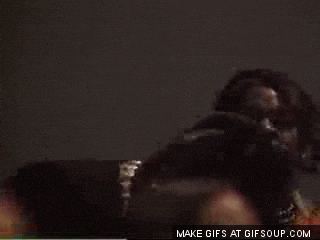 Source:false
17 of 21
18. Shanty Get Loose (Lil Mama ft. Chris Brown and T-Pain)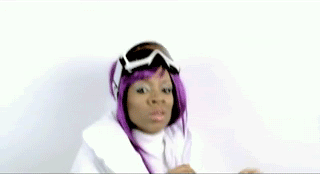 Source:false
18 of 21
19. Freeze (ft. Chris Brown)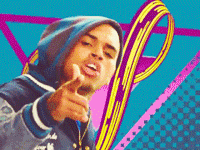 Source:false
19 of 21
20. The Boss (Rick Ross ft. T-Pain)
Source:false
20 of 21
21. Close To You (Dreezy ft T-Pain)
Source:false
21 of 21
It was back in 2011, when we got T-Pain's last album, and after six-year wait, T-Pain has completed his fifth solo studio album, Oblivion, and it is available right now.
However, before you enjoy his new album, we encourage you to take a look back at T-Pain's top 21 songs of all time, including collaborations, remixes and all!
Singers & Rappers Turned Actors
1. Alicia Keys was smokin' hot in the 2006 movie 'Smokin' Aces' and 'Empire'.
Source:
1 of 16
2. jJill Scott made her acting debut in the fourth season of 'Girlfriends'
Source:
2 of 16
3. 50 Cent lost up to 54 pounds in order to accurately portray his emaciated character in the film All Things Fall Apart.
Source:
3 of 16
4. Snoop Dogg has become an enduring fixture on the big screen as well as the small screen,
Source:
4 of 16
5. Mos Def starred in Monster's Ball, 16 Blocks, The Italian Job,The Hitchhiker's Guide to the Galaxy and Be Kind Rewind and more.
Source:
5 of 16
6. LL Cool J has been in several movies and co-stars on a popular television series NCIS Los Angeles.
Source:
6 of 16
7. T.I. had a supporting role in American Gangster and was one of the lead characters in Takers.
Source:
7 of 16
8. DMX has parlayed his rough, rugged, and raw presence in to several movies.
Source:
8 of 16
9. Common
Source:
9 of 16
10. Andre 3000 has made numerous guest appearances on television. He scored the lead role in the Jimi Hendrix biopic.
Source:
10 of 16
11. Eminem turned to acting in the movie 8 Mile which was loosely based on his life.
Source:
11 of 16
12. Beyonce made her acting debut in MTV's 'Hip Hopera: Carmen'
Source:
12 of 16
13. We watched Will Smith grow up on 'Fresh Prince of Bel Air.
Source:
13 of 16
14. Jennifer Hudson got an Oscar for her role in Dreamgirls in her very first role.
Source:
14 of 16
15. Ice Cube hit it big with his first major motion picture role in Boyz n the Hood.
Source:
15 of 16
16. Queen Latifah made her venture into acting with a role in 'Jungle Fever'
Source:
16 of 16
T-Pain's Top 21 Songs: Collaborations, Remixes & All!  was originally published on hot963.com